Preparing for retirement : executives and managers
Our essential seminar, adapted to the specific concerns of executives and managers… A residential course at an exceptional venue !
On request
For more information, please contact Silvia Santambrogio :
This course can also be held in your organisation. We will be happy to design a seminar that is perfectly suited to the specific needs of your kinds of occupation and industry.
For more information, please contact Silvia Santambrogio :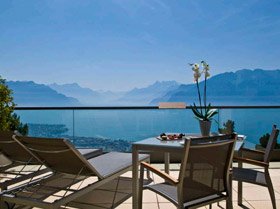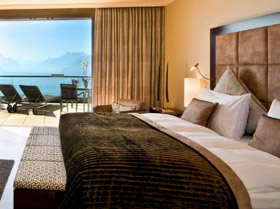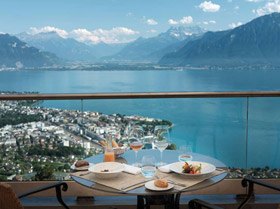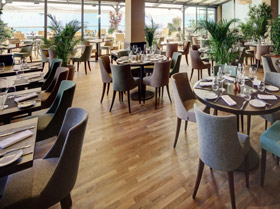 Finance
Subtle features of the 1st, 2nd and 3rd pillar pension schemes as well as particular issues for frontier workers and homeowners. Comparison of pre- and post-retirement budgets.
Psycho-social aspects
Tools and ideas to make the transition to retirement a positive experience. Advice on developing projects and activities, maintaining a network and embarking confidently on living together full time as a couple.
Health
Advice on remaining active and independent, staying healthy and maintaining the same quality of life after retirement.
Number of participants :
12 to 18 people
Cost* :
1 240 CHF for a single person
2 080 CHF for a couple
* The price includes two seminar days and overnight accommodation in a first-class room with full board (three meals, coffee break and breakfast included), together with access to the hotel gym, swimming pool and hammam.